Technologies nowadays have transformed every aspect of comfort and luxury. Our household solutions for lighting, energy management, safety, audio, and video demonstrate the superiority of next-generation technology that provides comfort and safety.
The essential requirements for a business building's survival are decreased running costs,
safety, and power management,
which optimises energy use
and boosts profitability.
In cities where home burglaries and other crimes have witnessed a sharp increase, security is crucial to daily living.
Therefore, maintaining security and protection is essential right now.
You can live a modern lifestyle with the aid of home automation retrofit.
Utilizing wireless technology,
Smart Automation will assist you in bringing your visions and fantasies to life.


Building the Future of Manufacturing through Innovative Automation Solutions of Viewbird Computec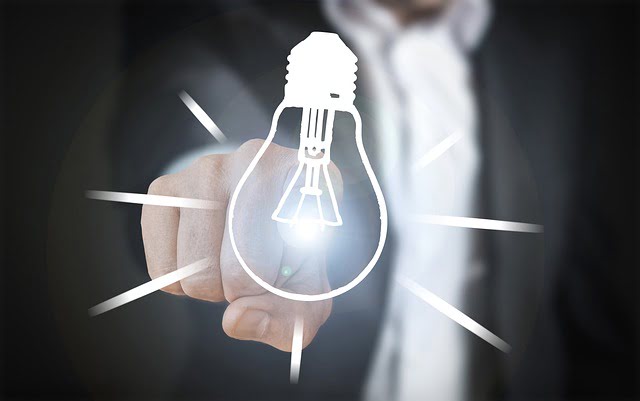 With sensor-based lighting, hassle-free control of interior and external lights is made simple. The lights will automatically turn on and off dependent on occupancy its all by automation
With SMART security solutions, you benefit from
a safe corporate / business environment and overall increased productivity, which leads to the expansion of your organisation.
Controllers & Accessories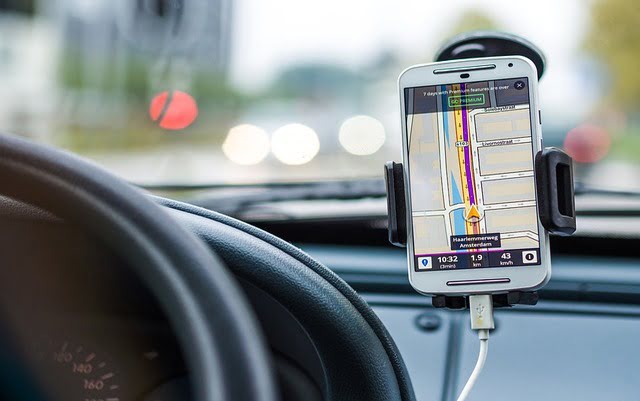 Our top priorities are dependability,
performance, and usability.
Your needs for industrial or office automation can be met by our resources and expertise.
C-133A, Moti Nagar, New Delhi-110015, India
info@viewbirdcomputec.com
rajesh133@yahoo.com
9810727253