Application Developers, We develop custom mobile apps for iOS and Android,
Our mobile app development services cover both iOS and Android platforms, ensuring that your app reaches a wide range of users. We focus on delivering high-quality, feature-rich apps that enhance user engagement and drive business growth.
We are a team of skilled and experienced application developers dedicated to providing top-notch solutions for your software needs. With our expertise in mobile app development, web application development, and UI/UX design, we can bring your ideas to life and create intuitive, user-friendly applications tailored to your specific requirements.
Quality assurance is of utmost importance to us. We have a dedicated team that rigorously tests and ensures the highest level of software quality. By conducting thorough testing and quality control processes, we strive to deliver bug-free and reliable applications.
With our passion for innovation and commitment to excellence, we are confident in our ability to meet your application development needs. Whether you have a startup idea or require enhancements to your existing software, we are here to turn your vision into reality.
Introducing innovative Changes for Upcoming App Technologies
Why We Are Trusted, Mobile app development company of choice
Viewbird Computec provides a full range of mobile app and web app development services – from initial ideation through to post-development customer support, we have you covered. We also offer a wide range of services, including:
– Mobile application development
– Backend systems integration
– Quality assurance and testing
– Management of post-development customer support
– App prototyping and wireframing
– User experience and product design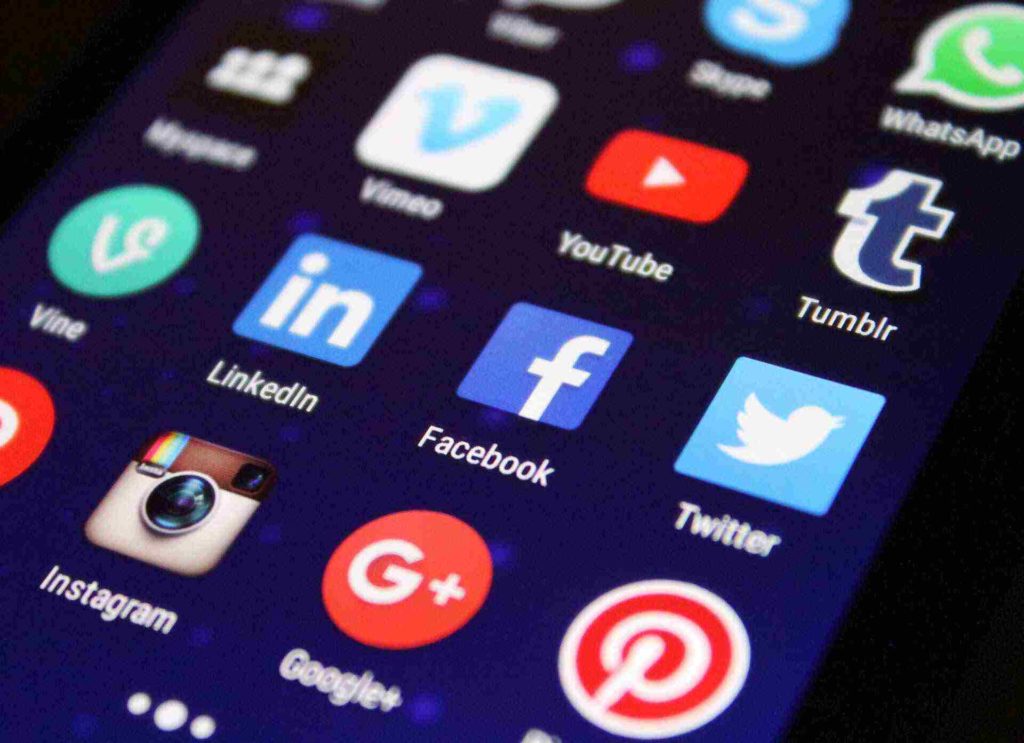 We offer wide range of mobile application services
C-133A, Moti Nagar, New Delhi-110015, India
info@viewbirdcomputec.com
rajesh133@yahoo.com
9810727253